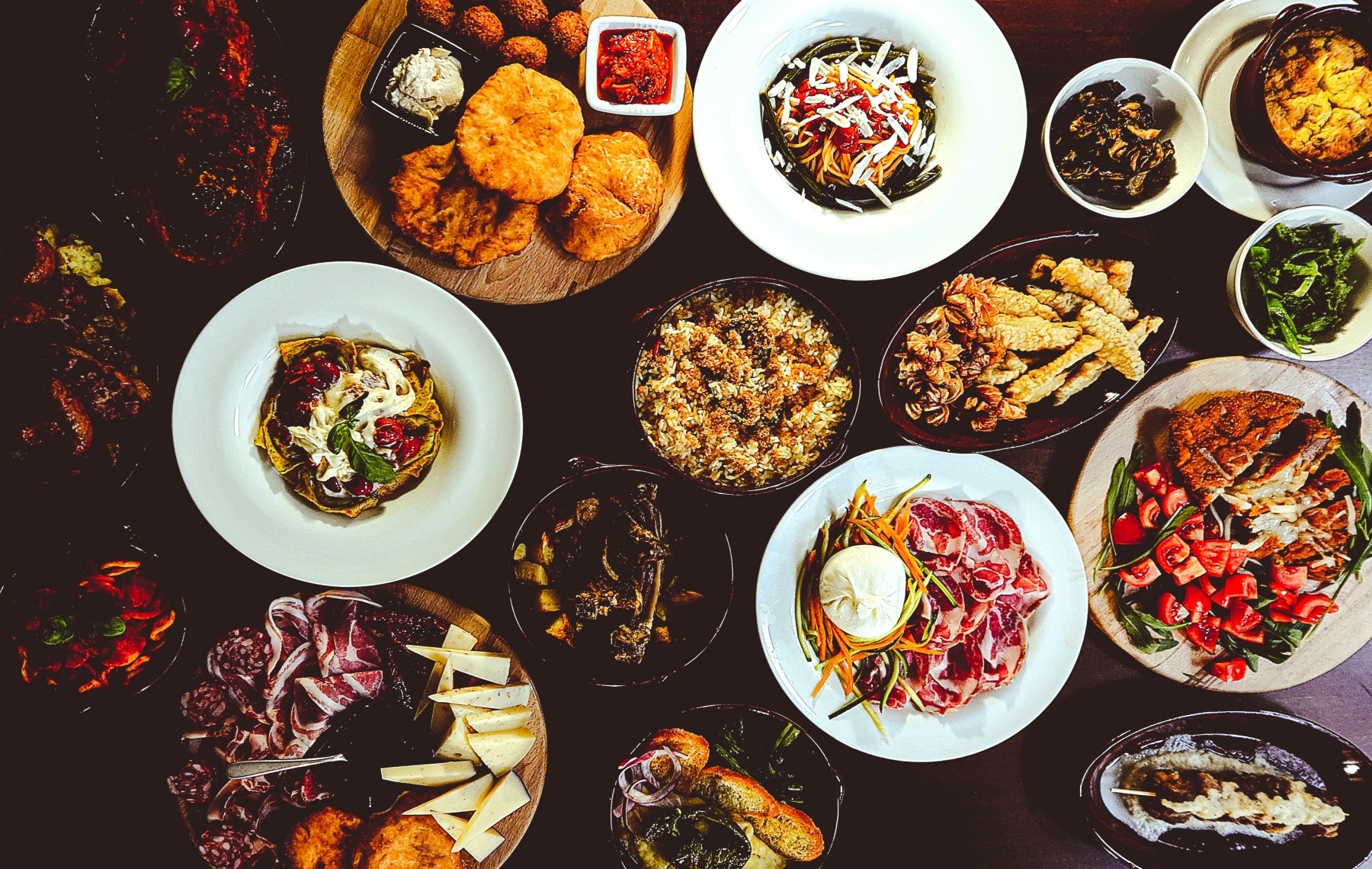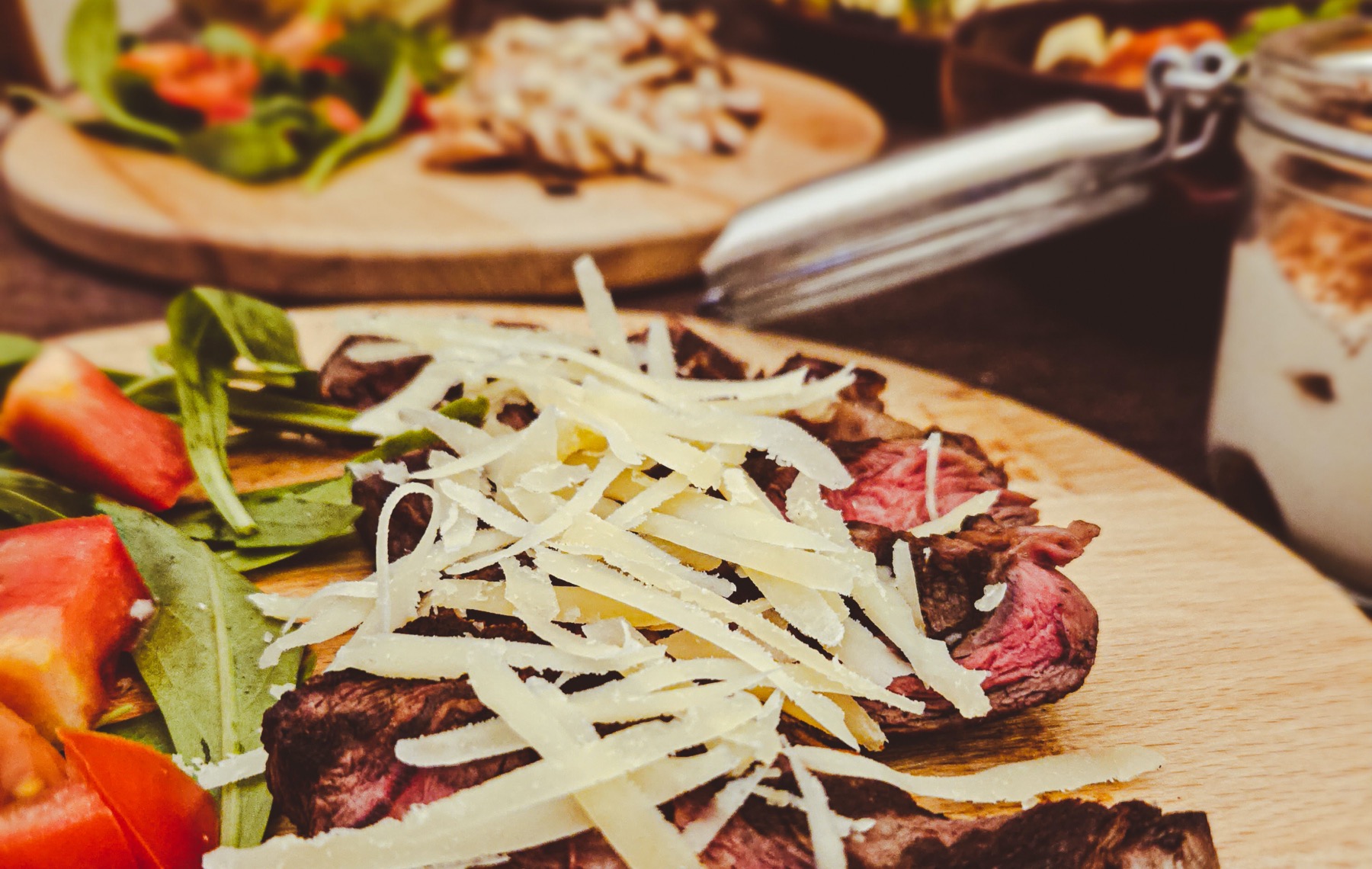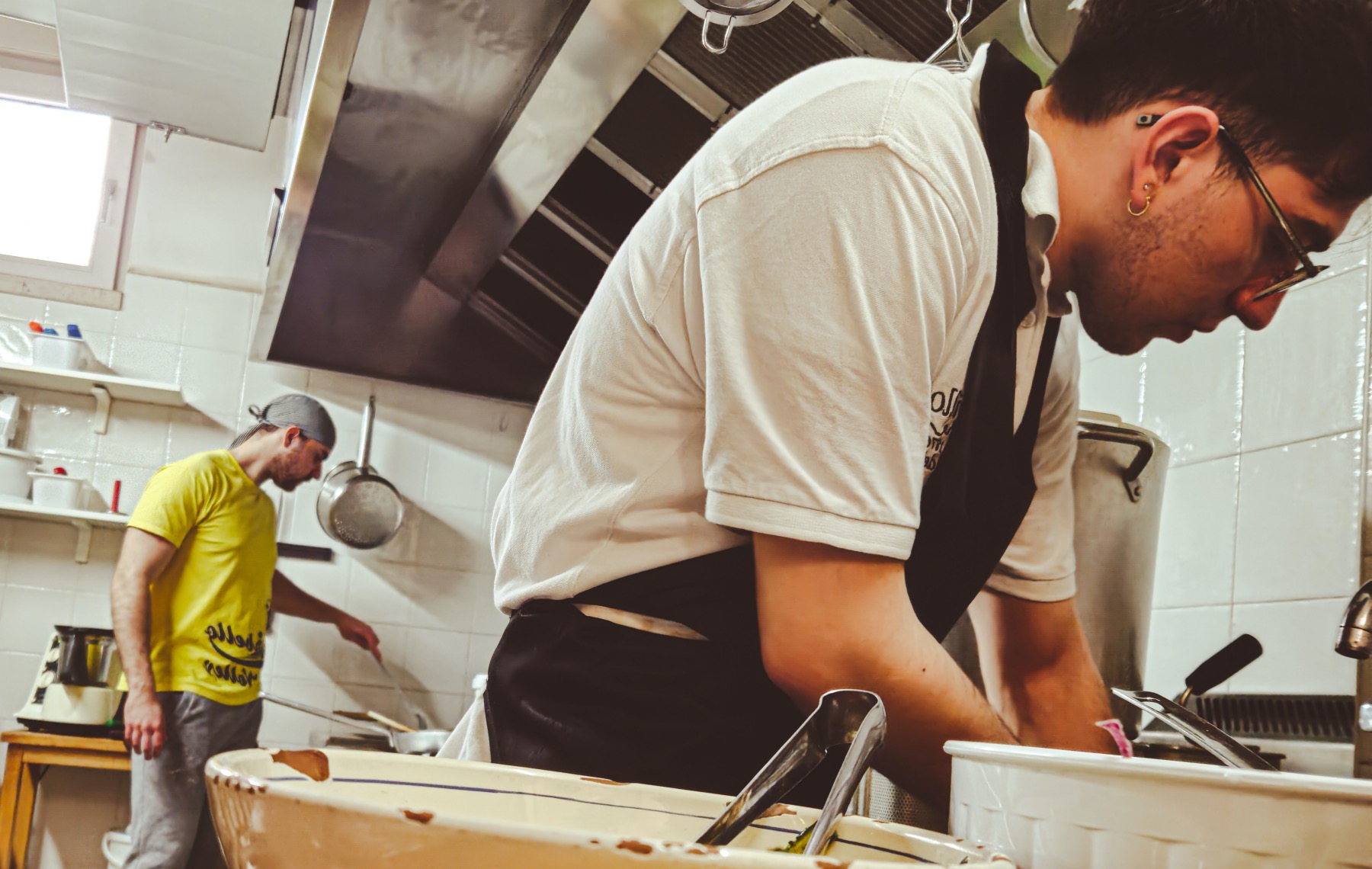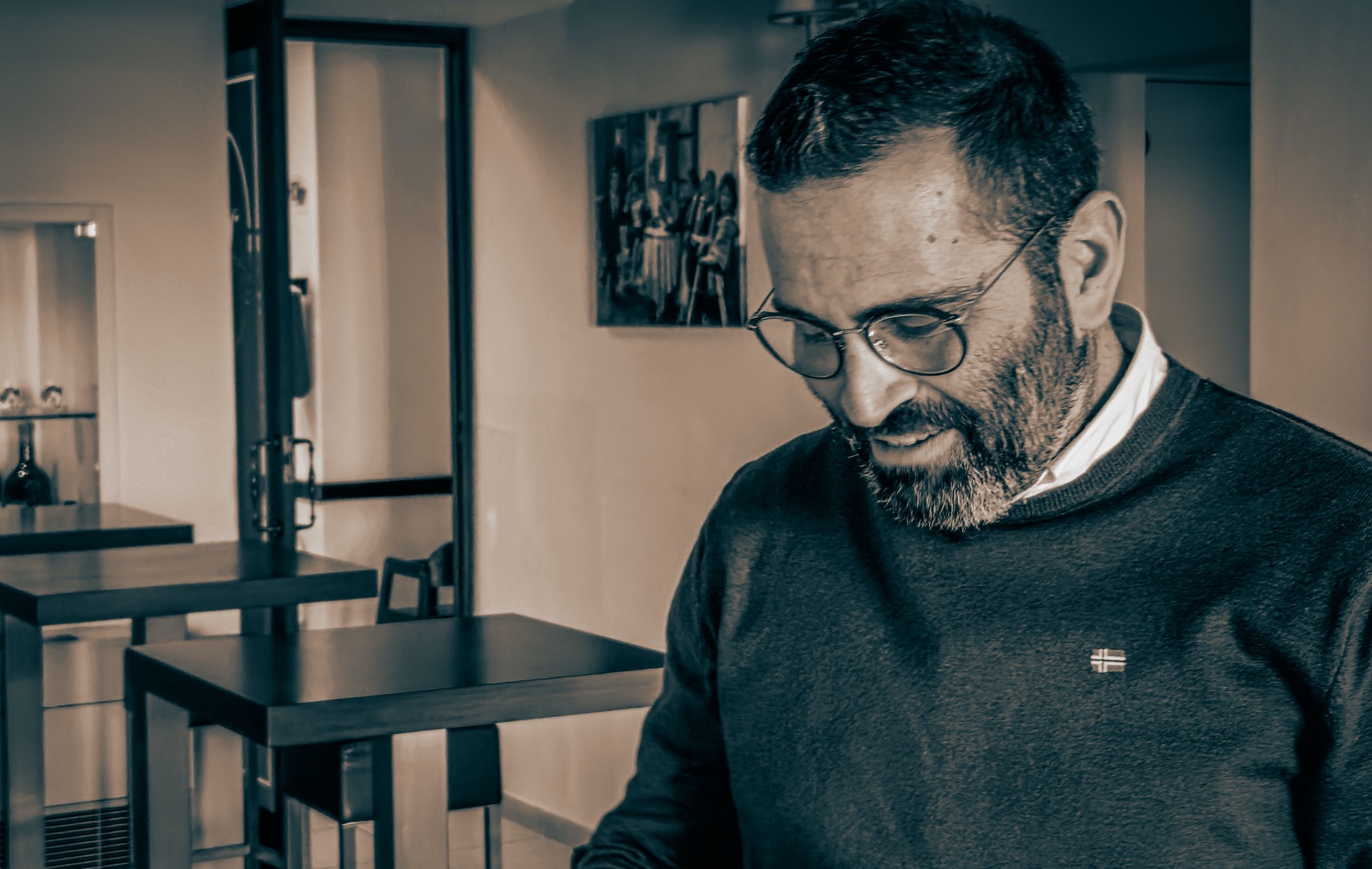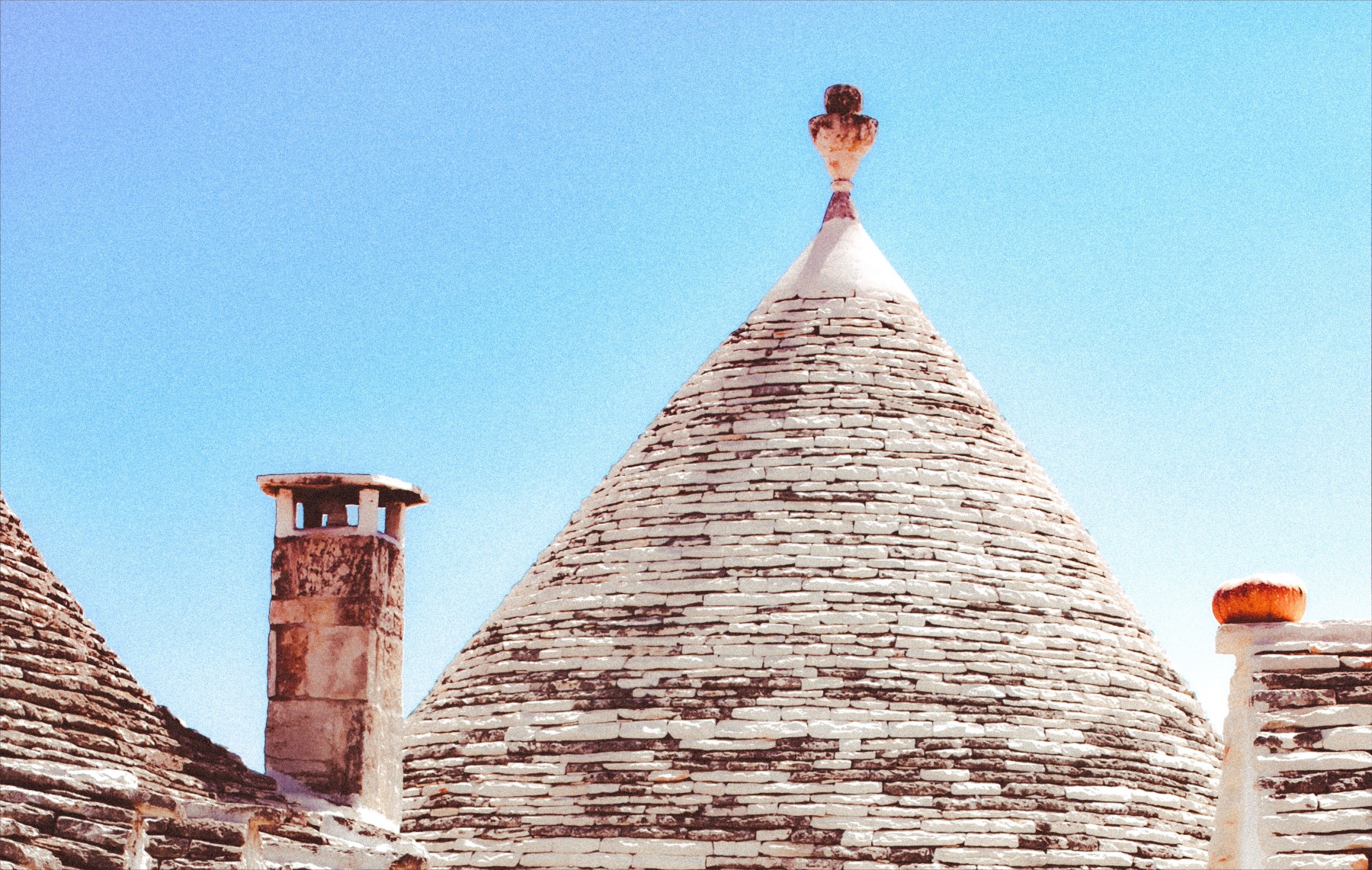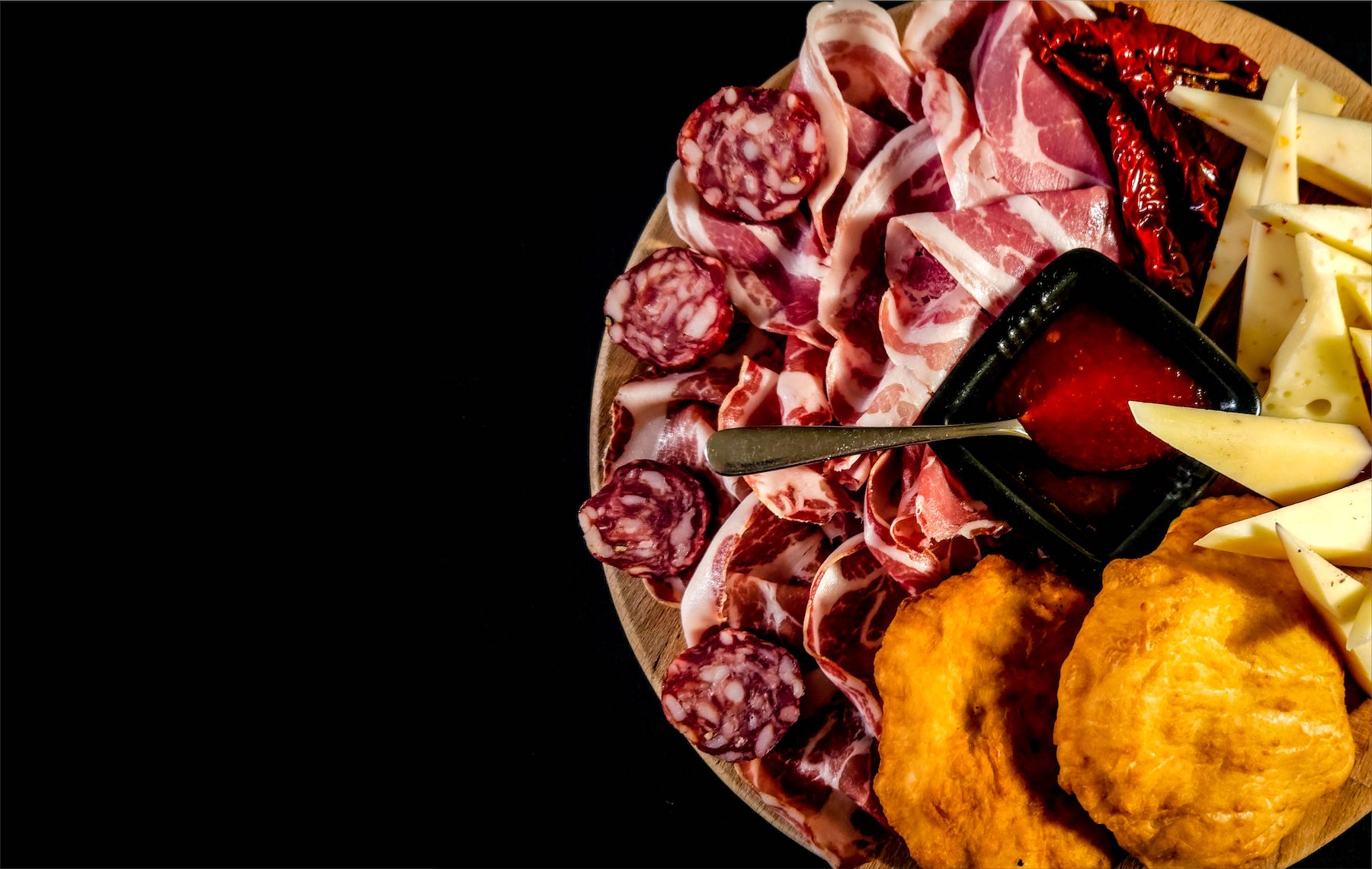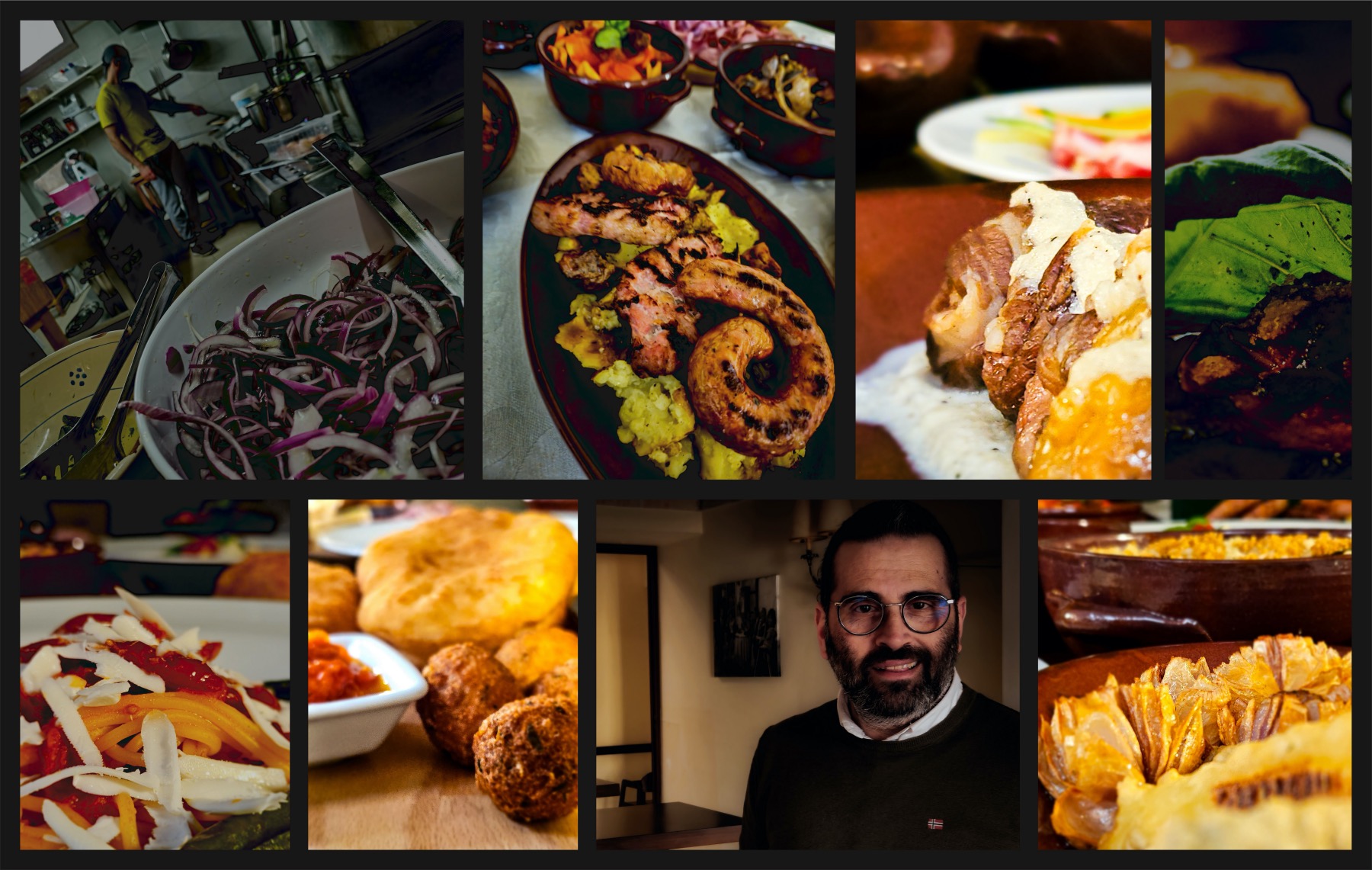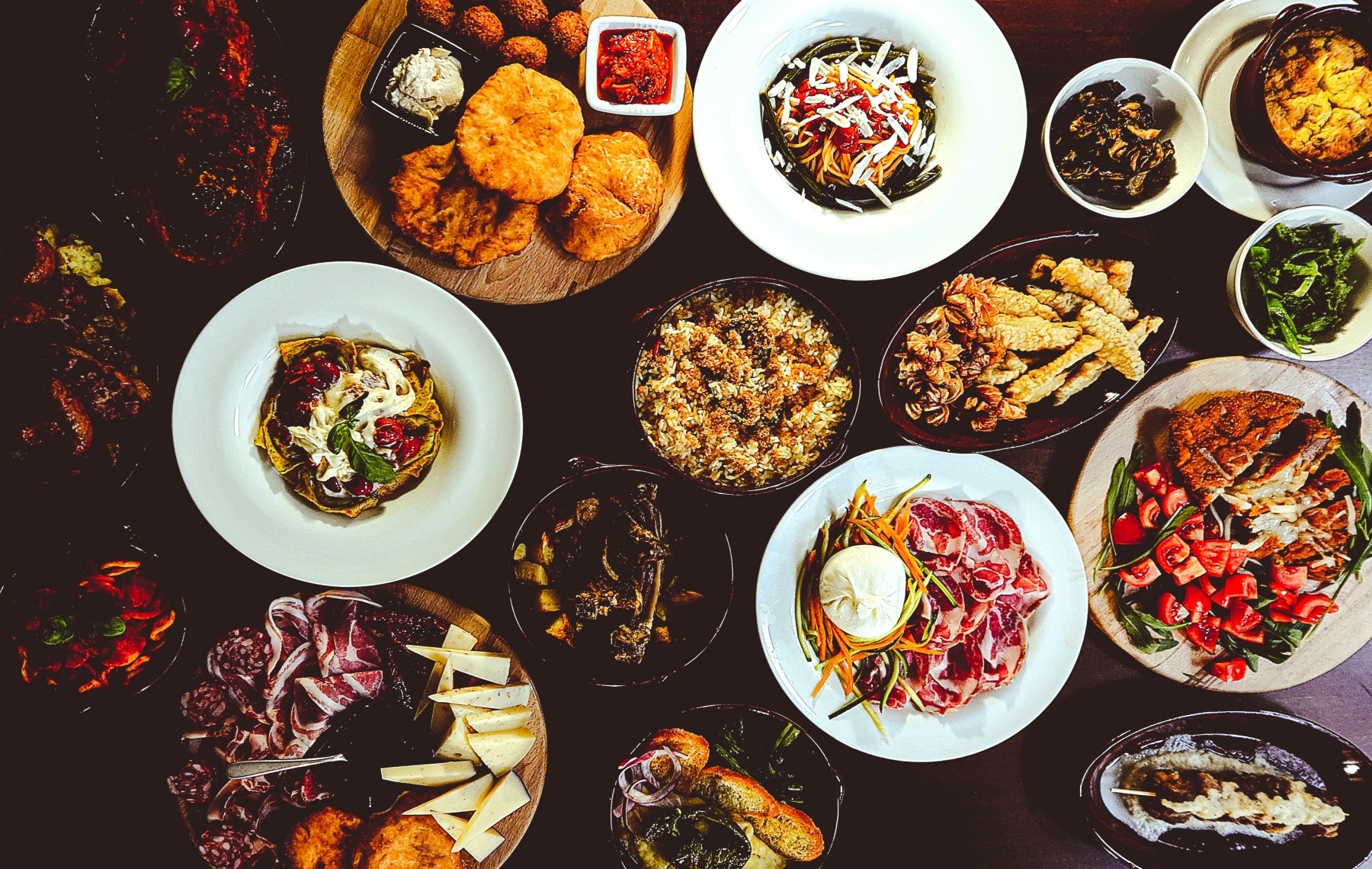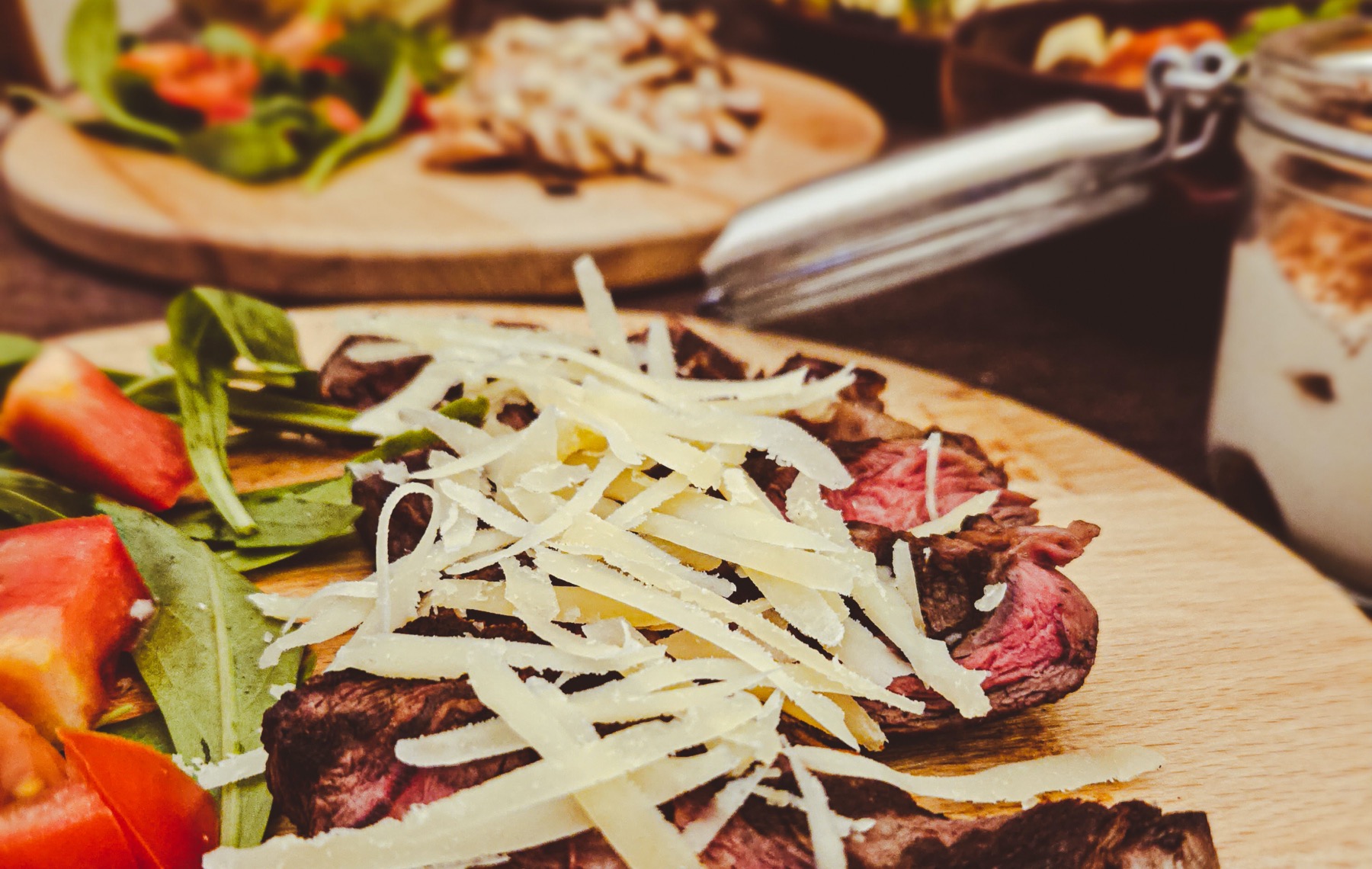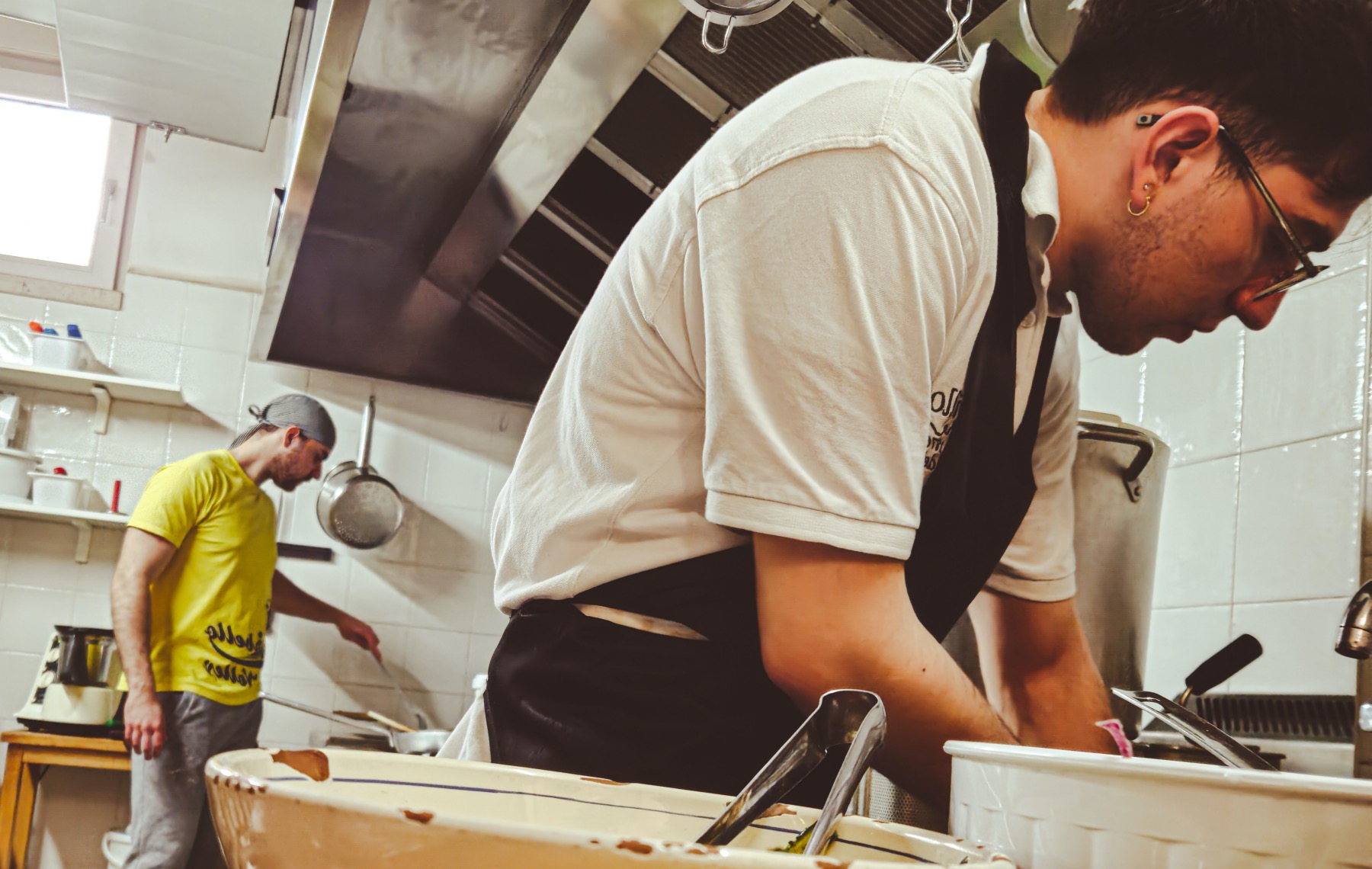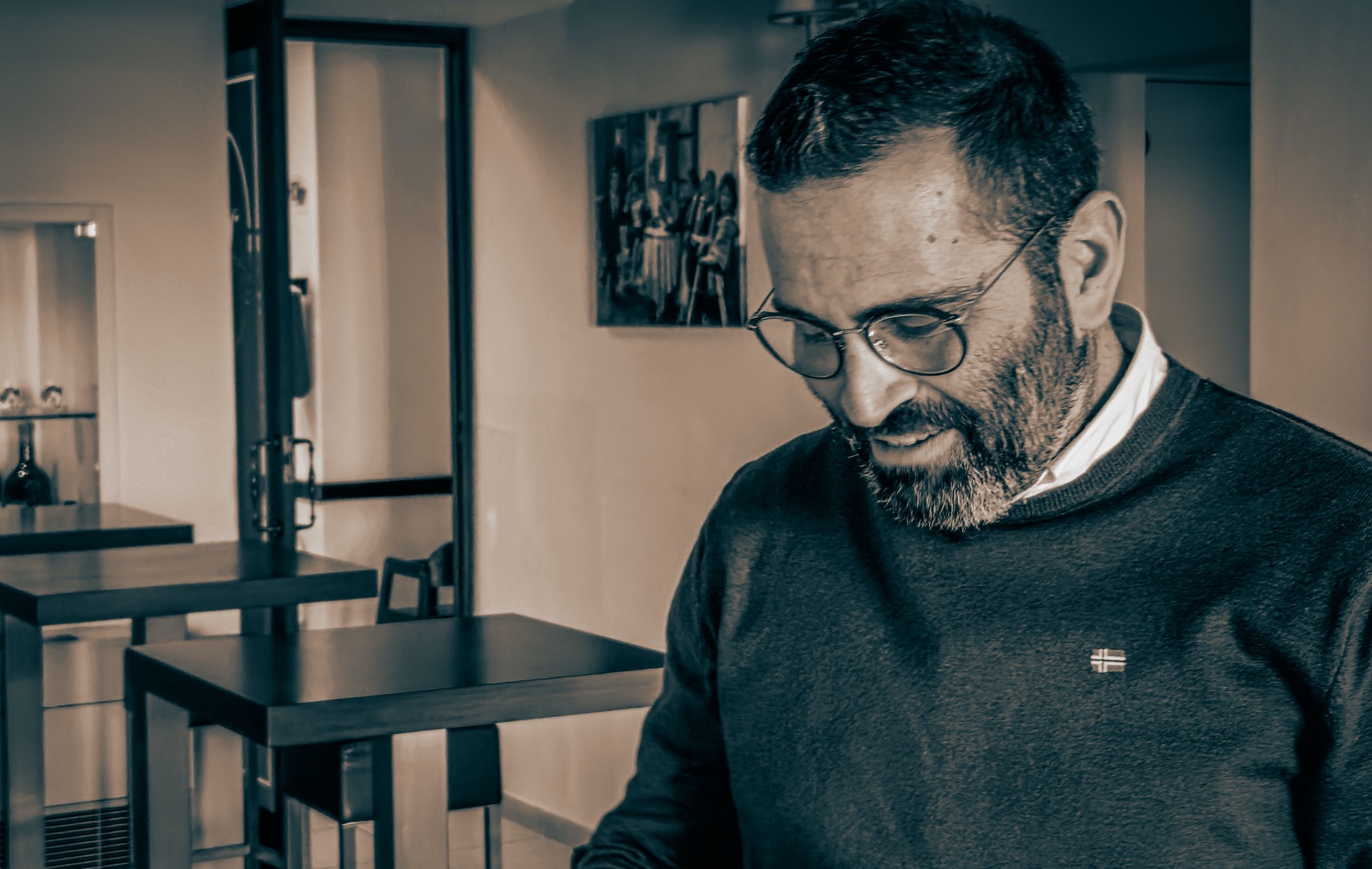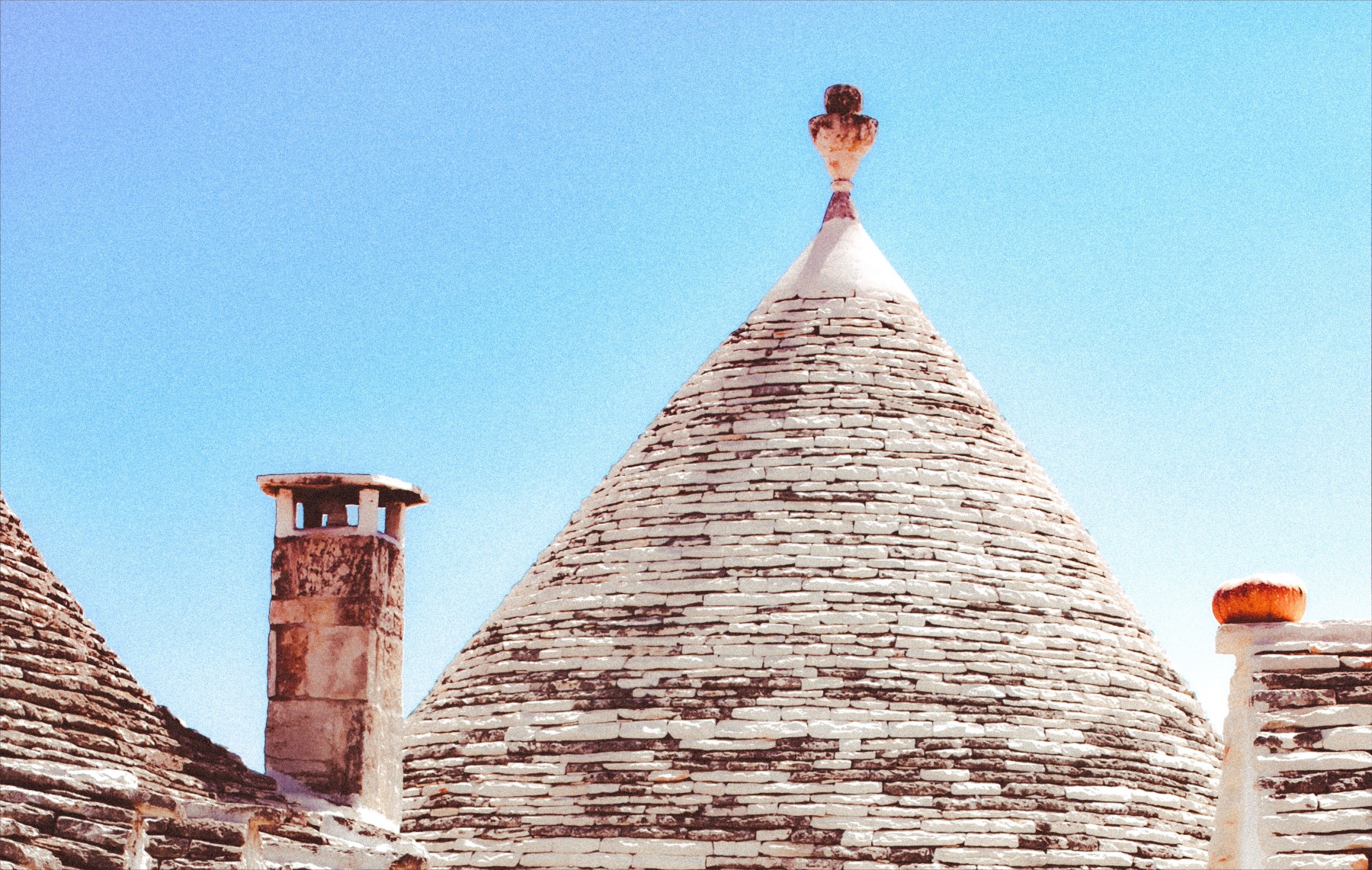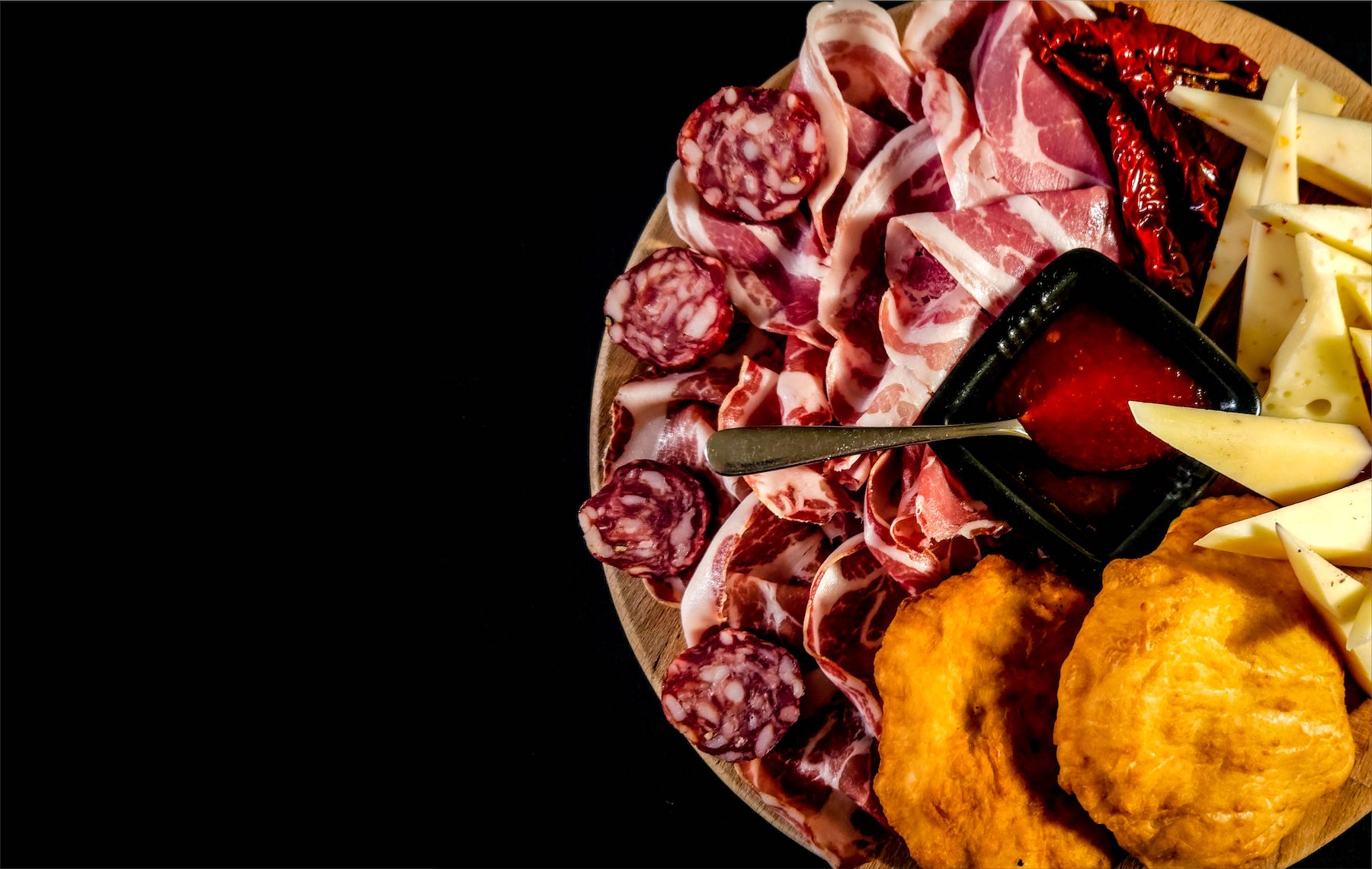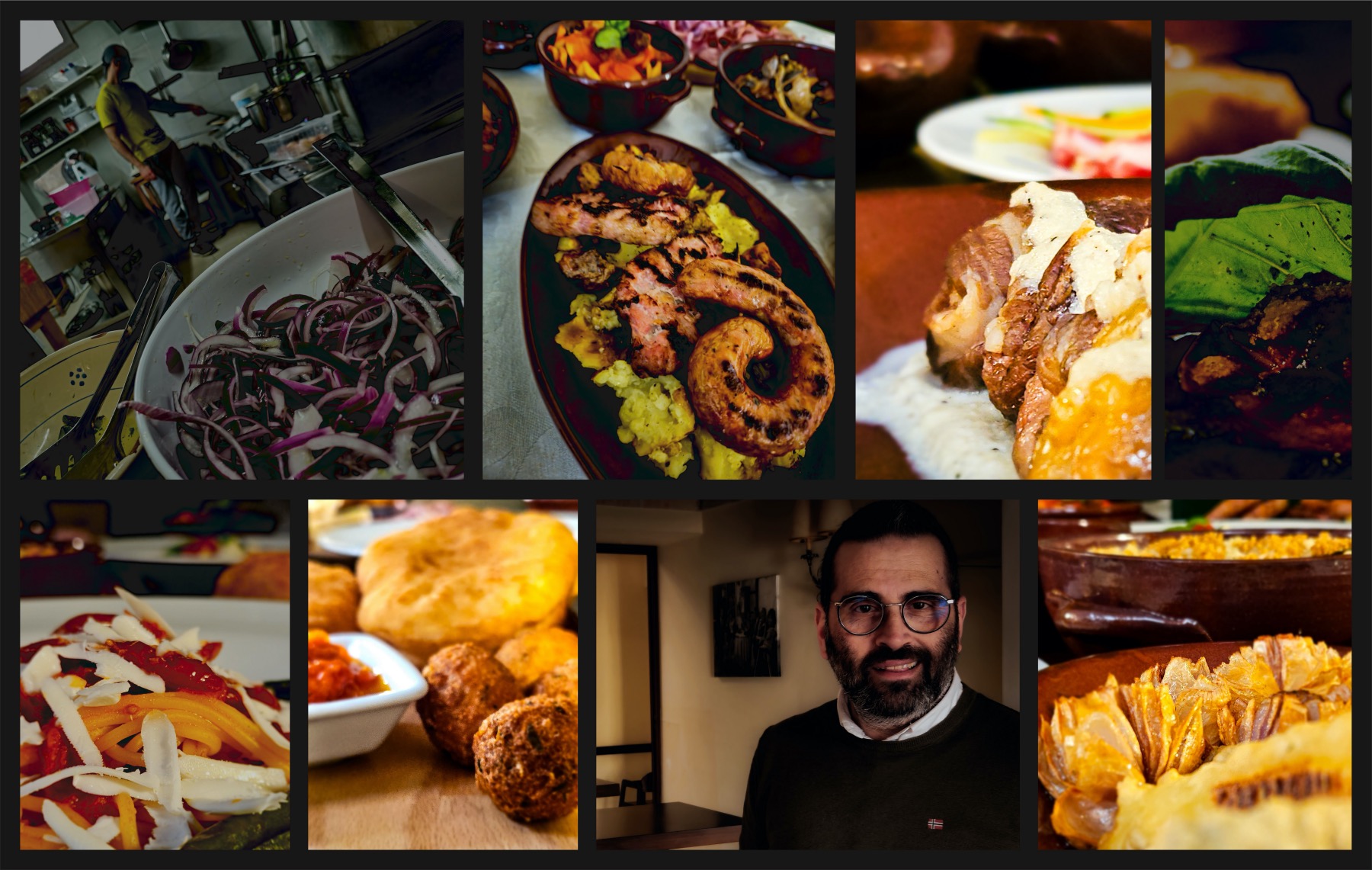 Tradizione, semplicità, genuinità e gusto. Questa è la nostra ricetta segreta.
Cucina dei trulli è immersa nel centro storico di Alberobello.
Le ricette di Nonna Rosetta sono infinite.
L'hotel Lanzillotta e Cucina dei trulli sono amministrati da Francesco Lanzillotta.
The restaurant has its origins way back in 1876 when Vito Lanzillotta, understanding the uniqueness of the place where he lives, founded the Locanda Lanzillotta with three rooms and a restaurant serving typical local cuisine, the first restaurant in Alberobello. The activity crosses all the various challenges of the early 1900s, the first great war, fascism, the great economic crisis, the second great war, to arrive up to the 50s and meet the legendary Nonna Rosetta, the one who will later characterize the restaurant and will make it into the institution it is today. In the 1940s, Nonna Rosetta found a job as a seamstress in a small shop opposite the Locanda Lanzillotta and this is how she met Francesco Lanzillotta, son of Vito and her future husband. After a series of vicissitudes (told in the video below) that bring the family one step away from selling the business, Nonna Rosetta pushes Francesco to invest and decides to take matters into her own hands, starting to cook and organize everything herself. This is how some legendary dishes are born, some of them still re-proposed today on festive Sundays, such as rice, potatoes and mussels.
Today it is Francesco who passionately dedicates himself to the Hotel and the Restaurant, and it is he who retraces the steps of his beloved Nonna, giving her again the importance she deserves, for the passion and courage of her choices. Today Francesco is looking for the same spirit and the same motivation that prompted his grandmother to believe in this project, starting right from dusting off her old recipes and proposing them as faithful as possible to her originals. Thus he begins a unique food and wine journey, a real experience, a dive into the past to be experienced. With the same genuineness of those years, with that smile and with those kind ways, Cucina dei Trulli awaits you.
We are waiting for You!
Whatever your needs, we are at your disposal to let you live a unique and completely personalized experience. Use one of our tools to contact us or book.
We are open every day from 12.00 to 15.00 and from 18.00 to 24.00.